Thomas's Life
Hello,
This blog is all about my, Thomas Letheatrophile. I'm going to refer myself to TL, since that is a lot easier to keep typing my name completely out. I was born in Iowa, raised in West Des Moines and corn fed. I enjoyed most of my time growing up drawing and learning how to code. That was important as I learned to become a web designer and merged my skills into website marketing.
Now I live in Chicago working at Chicago Marketing Store. My partner Kaspar has been a great co worker and I've learned a lot. I'm also trying to learn more about database development so I can proceed to go and learn how I can tie into my design skills.
Don't be surprised if this blog moves into my own domain sometime, because I would put it up onto my new website but I'm just a bit too lazy lol.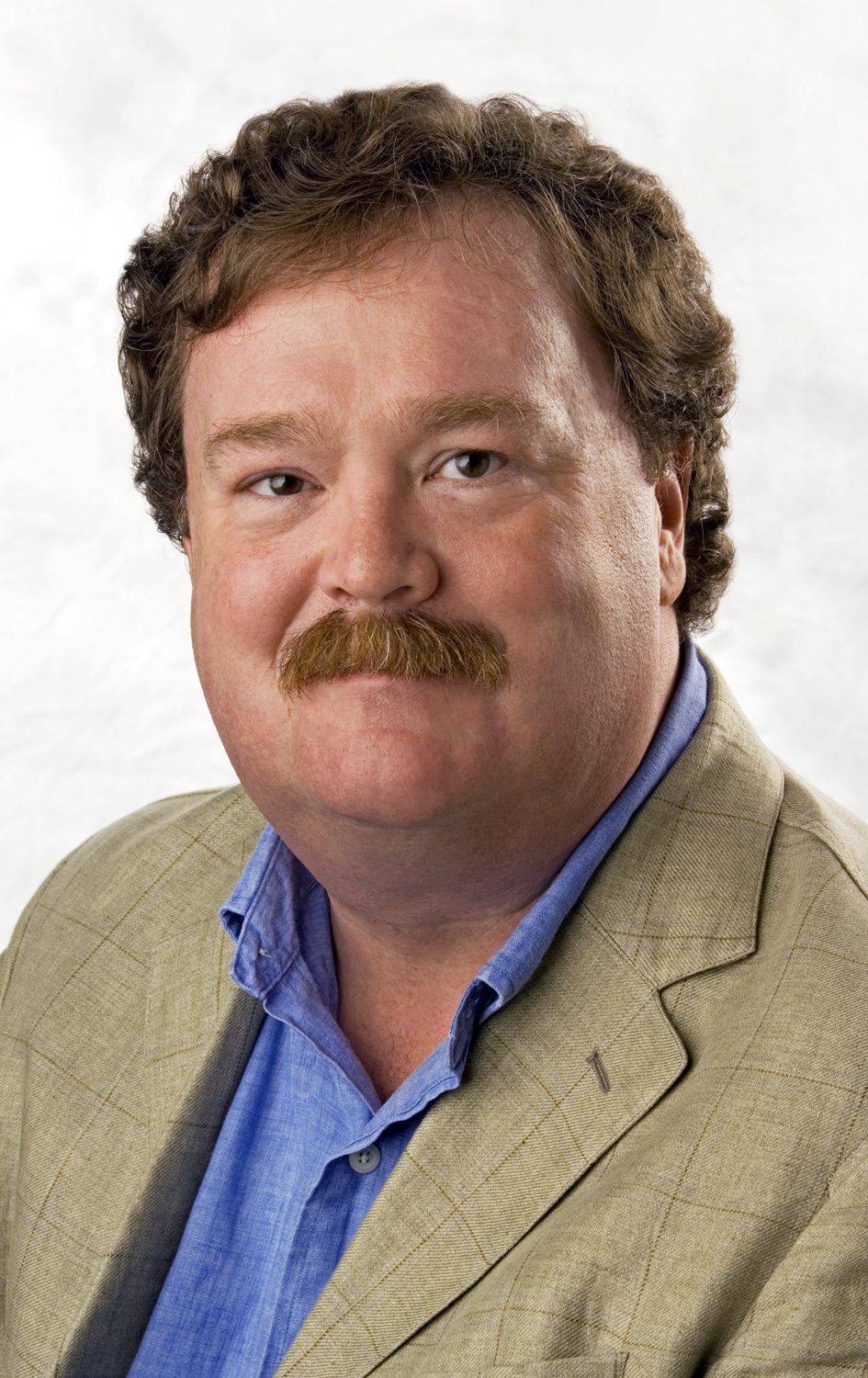 Share this post
To be informed of the latest articles, subscribe: